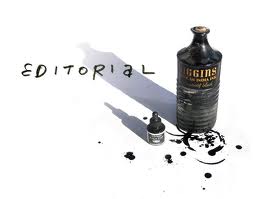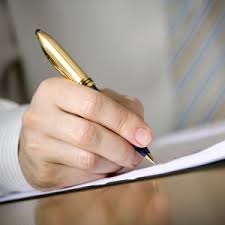 It gives me immense pleasure to offer you this fresh issue of Research Chronicler, a International Multidisciplinary Research Journal because I believe that the articles published in it will have energizing effect on your thoughtful and appreciative minds. Friends, this issue has a very special place in my academic life as it is the manifestation of my long cherished dream.
As the Editor-in-Chief of this issue, I have gone through all the articles contributed by the academicians from various fields. All these articles are of high quality not only from research point of view but also from their thematic concerns as many of them deal with socio-politico-cultural themes which are very much relevant in the present scenario.
Research Chronicler is founded with the strong determination to provide opportunities to the academicians, students, and research scholars to publish their quality research and creative works in amiable circumstances.
I hope a strong support and continual encouragement from all of you will help Research Chronicler to be a journal with a difference.
Dr. B.N. Gaikwad
Editor-In-Chief
Research Chronicler
Mumbai (India)